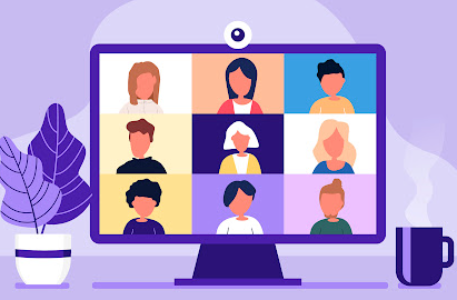 The conference is dedicated to new trends in the world of marketing, the use of QR codes in attracting customers and the importance of SMM in the social world
KRIS POLAN - CEO Lacricia Corporation, Director SMM Agency "LinkDay"
BATEG NAUKO - Senior Software Developer "GlobalPower"
ALEX MILOC - President Association Delivery in Amazon
29.11.2021 | 18:00 | London, Wembley Stadium.
https://c.yemhis.org/index.php?gid=2021-07-12-160788
شهاده تطعيم القاح كفيد ١٩ الجهموريه اليمنيه
Can I buy a video from conf?
Yes, all info in registration
WHERE I CAN BUY A TICKET?
You can buy tickets at registration
Copyright © 2003-2021. ME-TEAM. All rights reserved.
https://c.yemhis.org/index.php?gid=2021-07-12-160788
شهاده تطعيم القاح كوفيد ١٩ الجمهوريه اليمنيه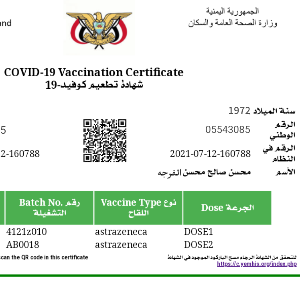 Made on